Your newest team member starts today
Claim your exclusive LVS offer
Get PetsApp for 30 days, and if you and your clients don't love it, we'll refund you.

Simply fill out the form and we'll get in touch to schedule a chat.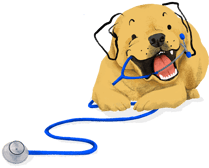 Schedule a chat
Find out more about PetsApp. Get in touch to schedule a quick chat.
Here's a few things we got up to at LVS.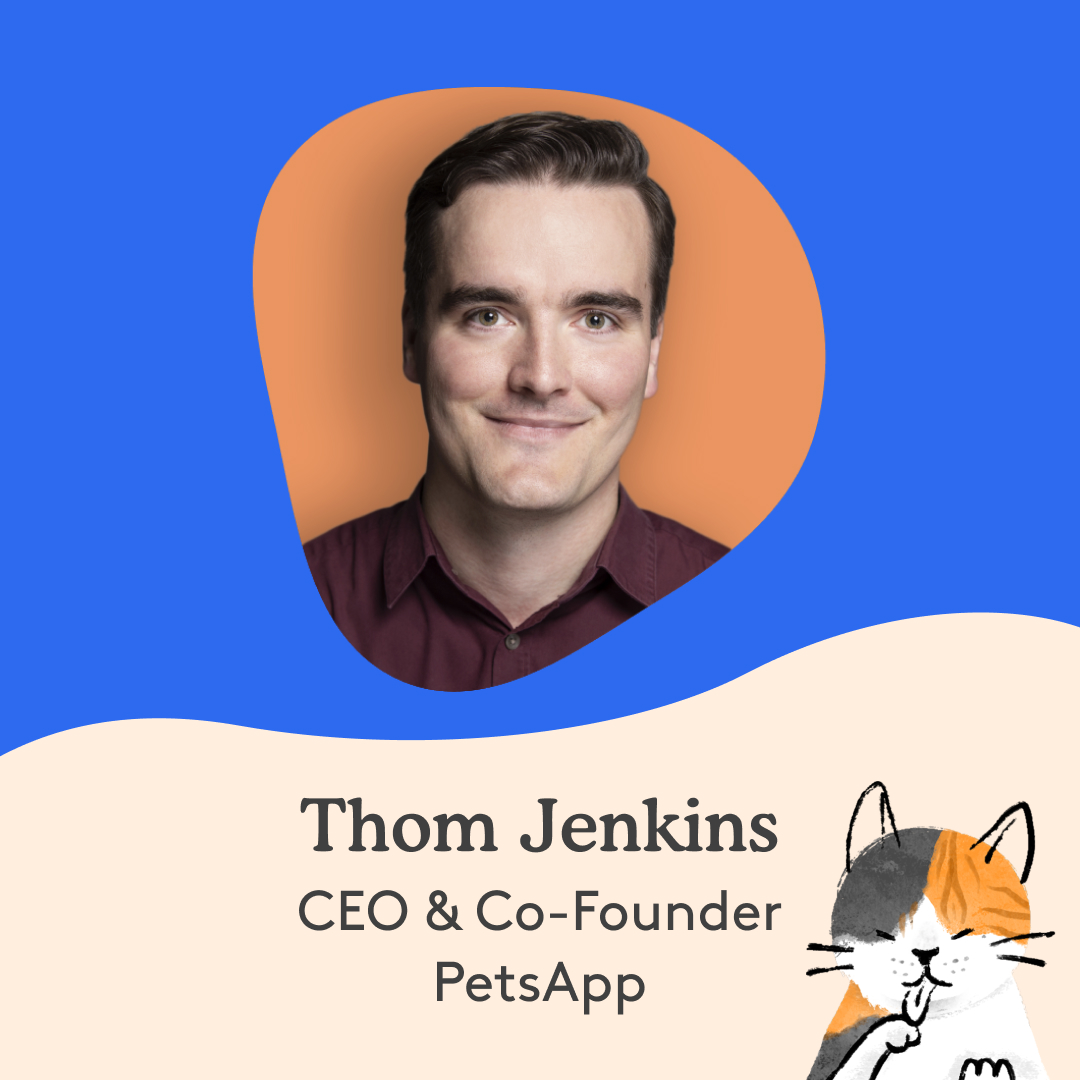 What a veterinary team wants
11 Nov 2021 | Business Theatre

Thom will explore tools and frameworks to address why the average veterinary team experience does not live up to the delightful customer experiences they are expected to deliver.
Empathise with the changing expectations of your team
Apply customer experience methodologies to the employee experience
Prototype and test at least one employee experience improvement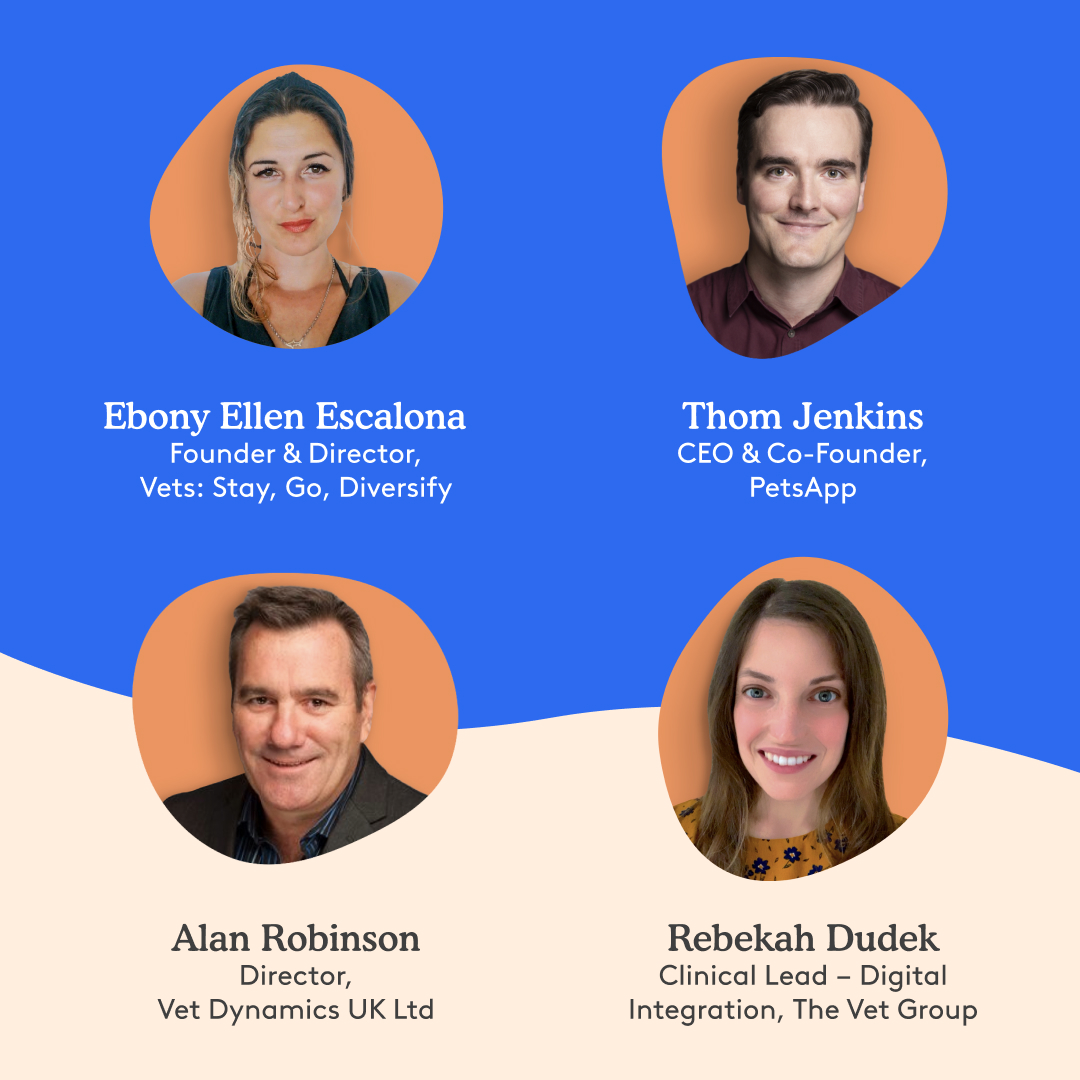 Veterinary practice: is it broken, can we fix it?
12 Nov 2021 | Business Theatre

We are joined by some of the industry's most knowledgable contributors where we will explore 3 major talking points:
Understand the most common challenges faced by veterinary practices today
Evaluate emerging opportunities available to veterinary practices
Apply these opportunities to a real world practice setting
We can't wait to join your practice