The most successful veterinary teams use PetsApp.
PetsApp provides an app-based client engagement platform for veterinary clinics, enabling them to better engage with pet owners.
2-way SMS, Appointment Booking, Reminders, Payments, Wellness Plans with home delivery, and much more — all in one place.
A one-stop-shop for all things your practice related. We're working with over 400+ clinics worldwide and helping make their practices more efficient by reducing the pressure on vet teams, giving them tools to work in a more efficient manner.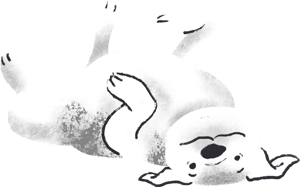 Exclusive to SPVS Members:
Book a meeting today and receive your first month FREE when you sign up 🐶
Existing customers: Refer a friend and get an iPad for every clinic that signs up!
The most successful veterinary teams use PetsApp
We're used by thousands of veterinary professionals, across hundreds of clinics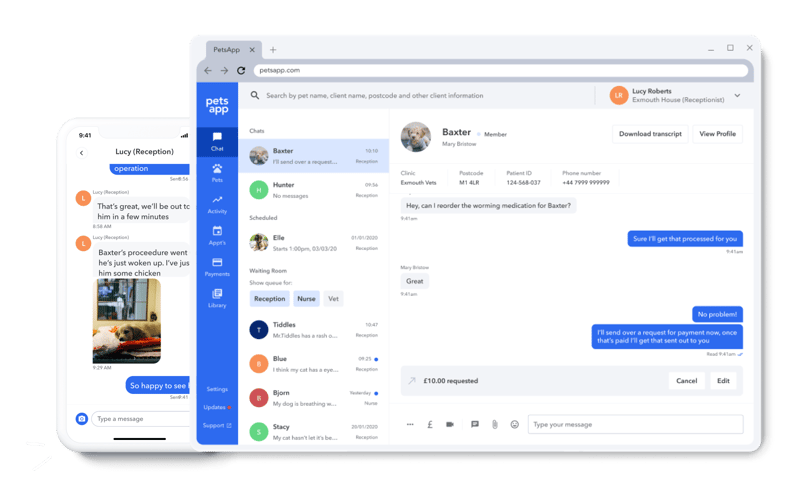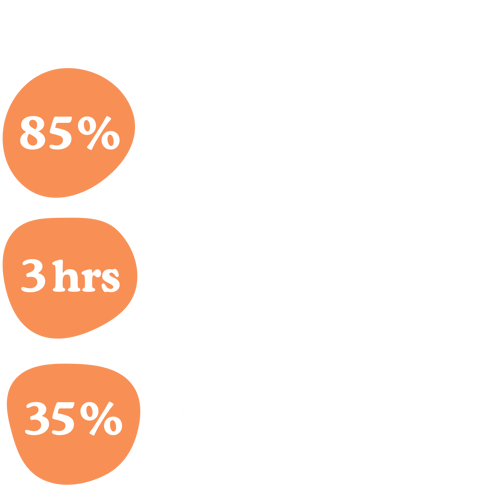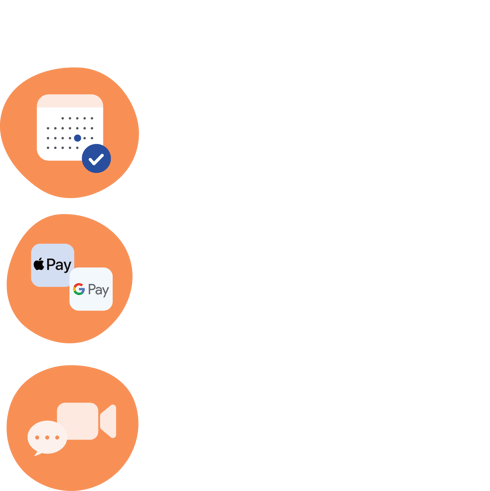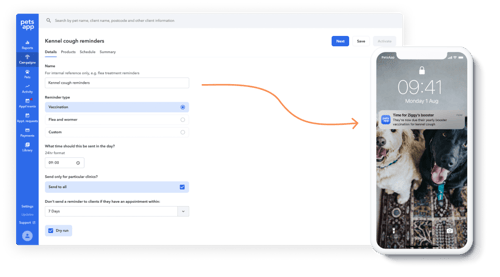 Tired of the manual processes when it comes to setting up reminding clients for boosters, procedures, and medication prescriptions?

PetsApp sends integrated reminders to any pet owner via SMS, the app, e-mail or postcards!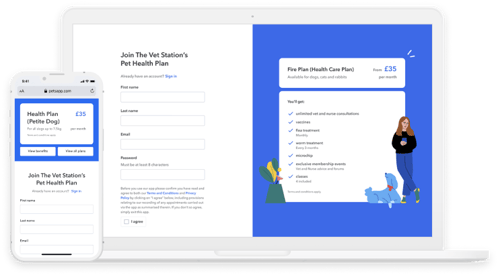 Wellness Plans with Home Delivery
Effortlessly migrate to PetsApp Wellness Plans and start seeing savings today.
No more paper forms

Grow your wellness plan

Keep clients for longer
Find out more about the rest of PetsApp's suite of features, and check out some of our case studies too!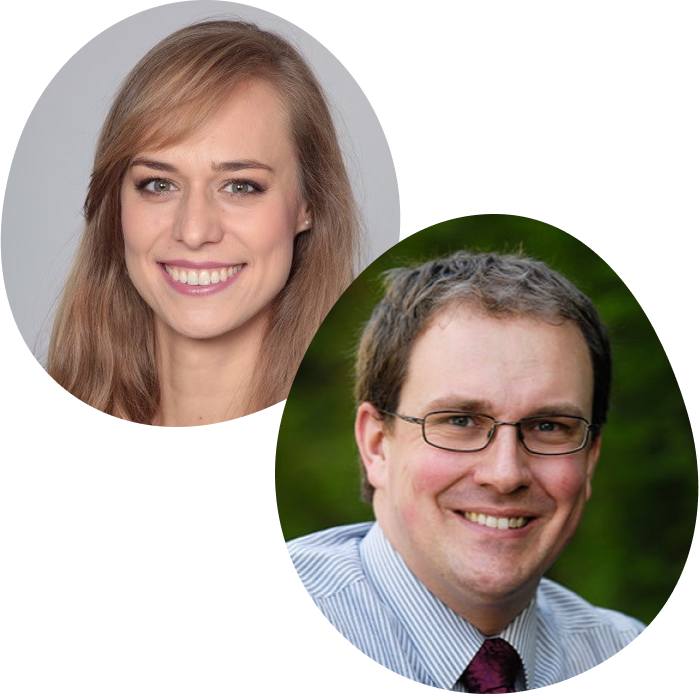 SPVS Led Webinar Series
in Partnership with PetsApp

Starting March 8th 2023 at 8pm

Join Silvia Janska and Ryan Davis as they take turns to chair this collaborative series led by key opinion leaders from across the veterinary community.
Check out our PetsApp a

rticles, webinars, podcasts and more...
Become a PetsApp speaker too!
Devoted to sharing your knowledge with the veterinary industry?
Sign up to come present your very own webinar on the PetsApp platform; viewed by thousands of veterinary professionals worldwide.
Can't wait to find out more?
Book a demo now, and a pack member will get in touch.